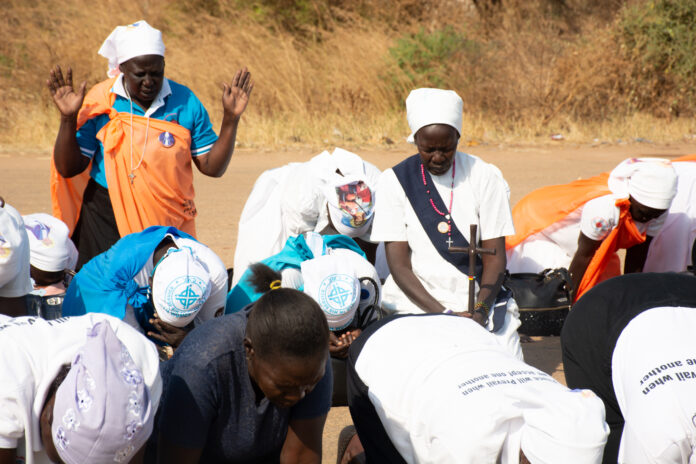 Due to the skyrocketing positive cases of COVID-19 in the country, this year South Sudan Council of Churches will commemorate World Day of Prayer through use of media.
We therefore invite you to join us live on the following radio stations and be part of our programs.
This Year, The world Day of Prayer will be commemorated under the theme; "UNDER THE THEME BUILD ON STRONG FOUNDATION" Matthew 7:24-27.