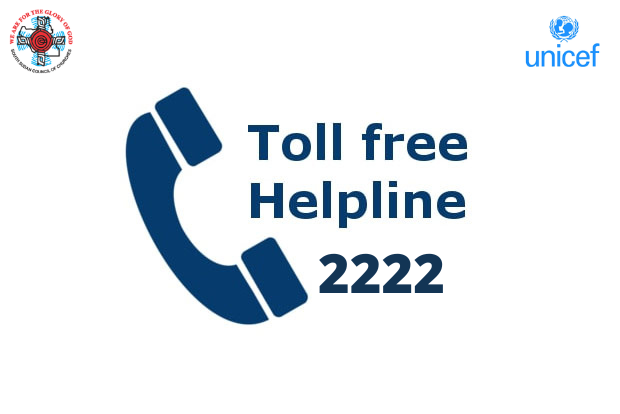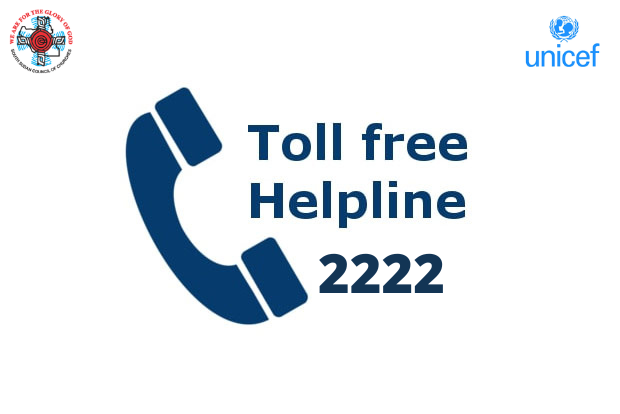 In partnership with UNICEF, the South Sudan Council of churches designed a Toll-Free Centre 2222 (The complain and Feedback Mechanism- CFM) in 2019 amidst the outbreak of Covid-19. The CFM is based on community preferences and cultural norms to ensure that they are accessible, safe, and easy to you.
The toll-free Call Centre aims to track and mitigate misinformation, rumors, and misconceptions about Covid-19, Gender-Based Violence, and the Six (6) killer diseases and help organizations identify issues and early risks and find amicable ways to create awareness or address them promptly.
Through Toll-Free Centre, SSCC reaches out to communities with essential lifesaving messages through basic psychosocial counseling and follow-up support to clients in a state of distress – pass more information to callers about Covid-19 and Covid-19 vaccine – Solace, meaning, and pastoral support for frontline workers, Covid-19 home caregivers, patients and those that have lost loved ones to the pandemic – Help Gender-Based survivors and victims' through word of God and provide more referrals.
Furthermore, SSCC and UNICEF, through 2222, aim to share the Good News of the Gospel while preserving South Sudan with messages of hope, peace, and reconciliation – providing a communication channel to communities in South Sudan to voice their suggestions and provide feedback on our program interventions, that contribute to improving quality of our programs and timely responses and creating awareness on the dangers of Gender-Based Violence.
SSCC will continue to offer essential psychosocial and follow-up support to everyone who needs it. Call 2222 to talk to a counselor for free.