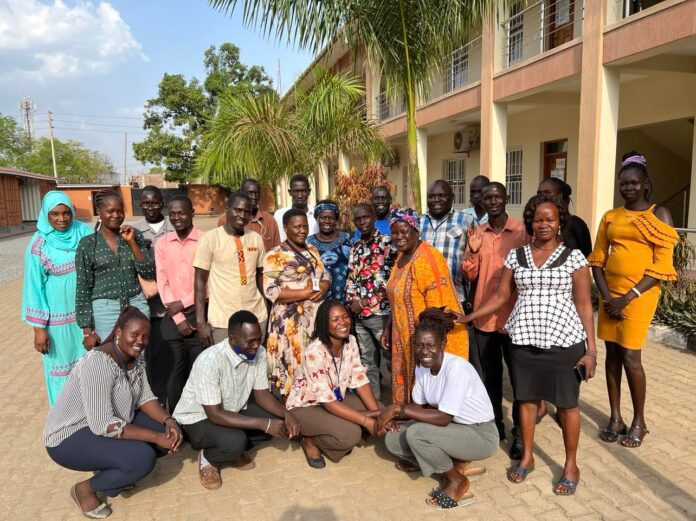 Societies have set norms that influence behaviors. Although these apply to the gamut of human relations, many-core standards are related to gender. Gender, as distinct from biological sex, holds the ideals of masculinity and femininity, and due to the ever-changing entity, every society and era has gender norms, mainly in patriarchal cultures, where men hold power and women are to varying degrees excluded from power through both formal and informal mechanisms. In continuation of advocacy and civil education, the South Sudan Council of Churches, in collaboration with the KAIROS Canada, organized a two-day training on gender relations and masculinity.
The training conducted in Juba consisted of 21 (12 females and nine male) participants from Wau, Malakal, and Juba. The movement handled daring topics on masculinity and femininity such as GBV causes, factors, and consequences – gender relations and how they affect human life – forms of masculinities- patriarchy and the cycle of patriarchy – the origin of human rights, the Universal declaration of human rights and promoting rights of women and girls.
This training enhanced the understanding of masculinity, fostered change and reflection on gender inequality and power imbalances through analyzing masculinity, and identified steps, commitments, and measures to promote gender relations.
Gender roles and responsibilities/ relations are complex for the youngest nation in Africa, so much work still needs to be done to ensure that gender equality/relations narratives are changed. Given the highly patriarchal nature of South Sudanese societies, women suffer more than men from the lack of access to services from education, healthcare services, limited access to justice, etc.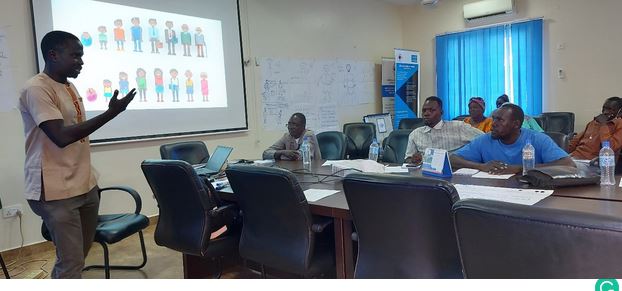 While talking to some of the participants, Anyietha Oraj Wanth, a Female participant, said that she would not need any help to execute her action plans because of her knowledge in the two days. "It will help me promote my plan to change the mindset of my people on how to stop the abuse of power, disrespect of human rights, and gender equality." She added. "I have to change the narrative of gender inequality because boys and girls have to be treated equally without abuse of power from either gender." I quote.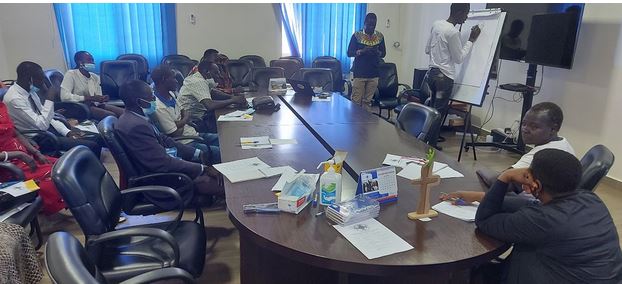 Meanwhile, Kenyi Emmanuel, a male participant, lamented on him sharing the knowledge to empower his family and advocate for a stop to the violation of human rights in societies and communities. "I will also try to share the lesson learned here with other community members so that together we can fight GBV in South Sudan.