In 1981, the United Nations General Assembly declared the third Tuesday of September as International Day of Peace. Two decades after establishing this day of observance, in 2011, the Assembly moved the date to be observed annually on September 21.
The day's purpose was, and remains, to strengthen the ideals of Peace worldwide. The world celebrated the day with the THEME "End racism. Build peace," but the South Sudan Council of Churches joined South Sudan in celebrating the day with the THEME "End Ethnic Discrimination; Build Peace in Diversity."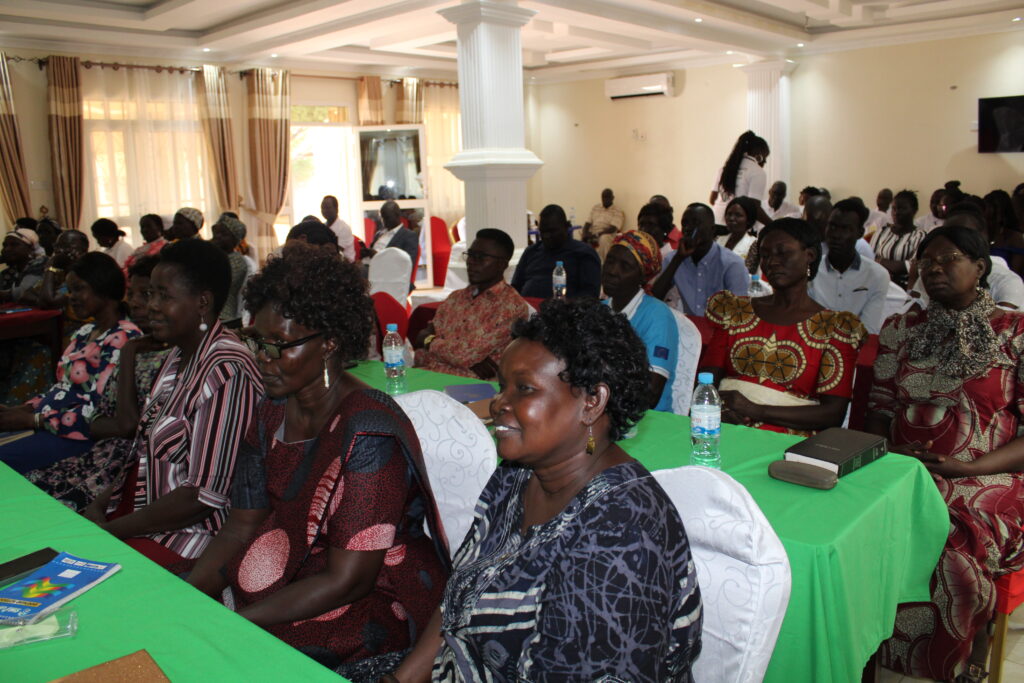 SSCC's primary objective of celebrating the day this year is to take stock of the post and emerging matters of ethnicity, relapse prevention mechanisms for peacebuilding, and conflict resolution to establish new approaches in an inclusive, diverse means. To understand in-depth the steps taken towards inclusive and diverse peacebuilding and conflict resolution through grassroots communities per the South Sudan Council of Churches advocacy strategy and to dive into root causes and drivers of ethnic conflicts among the South Sudan Communities.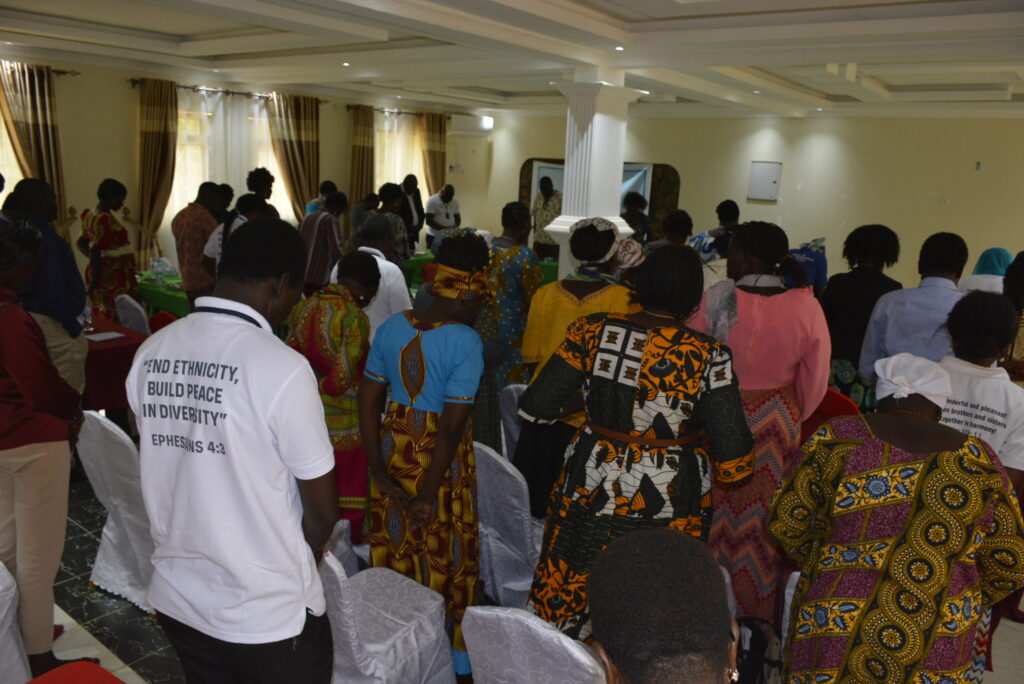 Eighty participants from different sectors graced the International Day of Peace celebrations at ECS guest house, i.e., church, youth peace ambassadors, women peace committee, women link, partners, and church leader Rev. Canon Emmanuel Nattania.
While addressing the Youth and Women of faith, Juan Racheal, the Advocacy Coordinator, said the day is a reminder that, regardless of all the challenges and conflicts South Sudanese face, they must solve them in non-violent ways. "Peace is about willingness to the conflict." She added.
Meanwhile, Rev. Canon Emmanuel Nattania lamented that having a tribe is not a crime since all these are God's creations and making. He said that God had put us where we belong, and instead of quarreling over issues that are so minor, South Sudanese should look for ways that can bring them together as children of God.