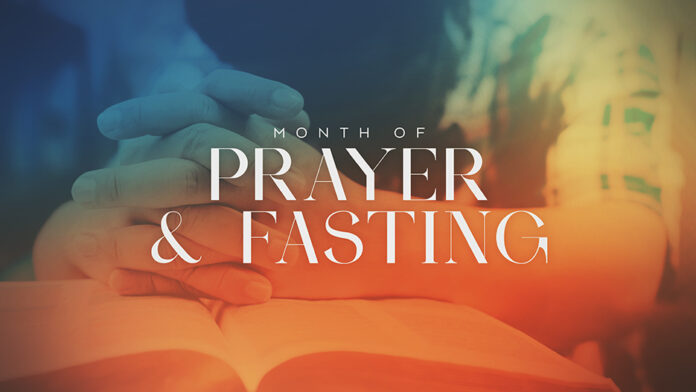 To harmonize, promote peaceful coexistence and cultivate the spirit of forgiveness among the South Sudanese, women of faith continue to have the monthly prayers and fasting. The monthly prayers and fasting are always conducted on the last Saturday of the month, bringing in the faithful from different locations of Juba.
The faith believes that to achieve peace, it is crucial to facilitate a localized engagement with women to enhance the understanding and implementation of the various protocols of the R-ARCSS to foster commitment and local ownership in the process.
The women of faith pray and fast in a quest for effective implementation of the revitalized peace agreement R-ARCSS that was signed on September 12th, 2018, in Khartoum, Sudan, and for God's intervention to bring an enabling environment for the implementation. Since its signing, the R-ARCSS has had gradual challenges in its execution, from insufficient political will to a lack of commitment of some actors in bridging the gap of trust.
Despite the ceasefire in the Capital, Juba, South Sudanese still face life-threatening challenges from severe weather conditions such as floods to inter-communal conflicts, abuses by security forces, armed groups, and target killing.
The monthly prayer and fasting took place in all three regions, starting in 2013 after the atrocities that occurred in the capital Juba. It creates a forum for sharing between the faithful, mainly the women of faith.