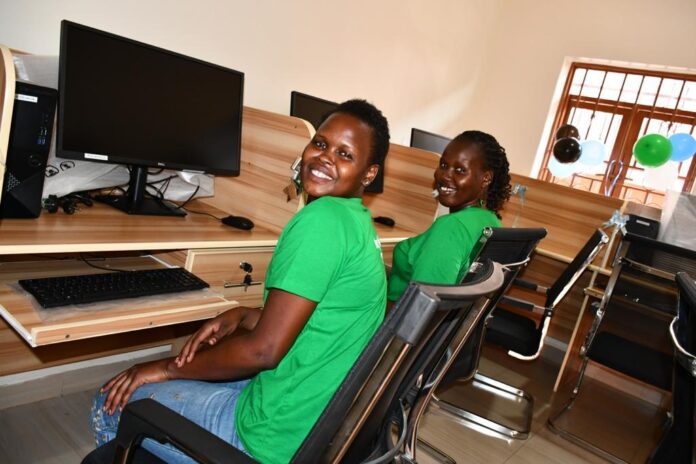 In partnership with Finn Church Aid, the South Sudan Council of Churches has officially launched a One-Stop Resource Center for the Youth at the SSCC Secretariat. As the Youth of faith gathered to celebrate International Youth Day, they were filled with anticipation and excitement with the new initiative, which will provide them with a space to learn, grow and develop their skills.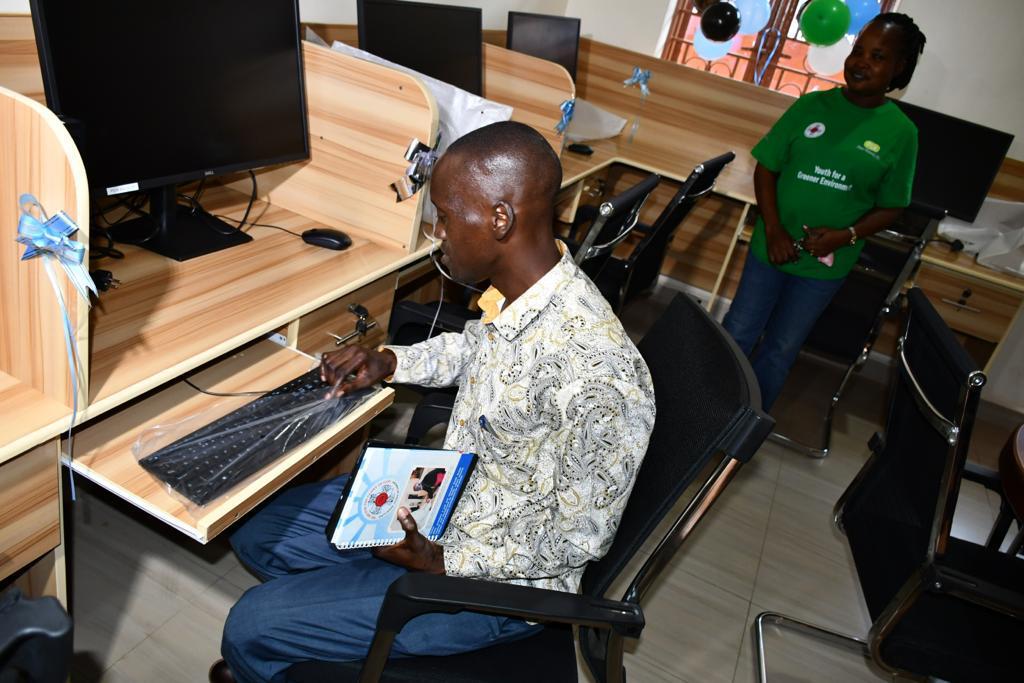 The Center is designed to be a hub for the Youth, providing access to a range of resources that are specifically tailored to their needs. It will offer them access to the internet, enabling them to conduct research and develop their soft skills.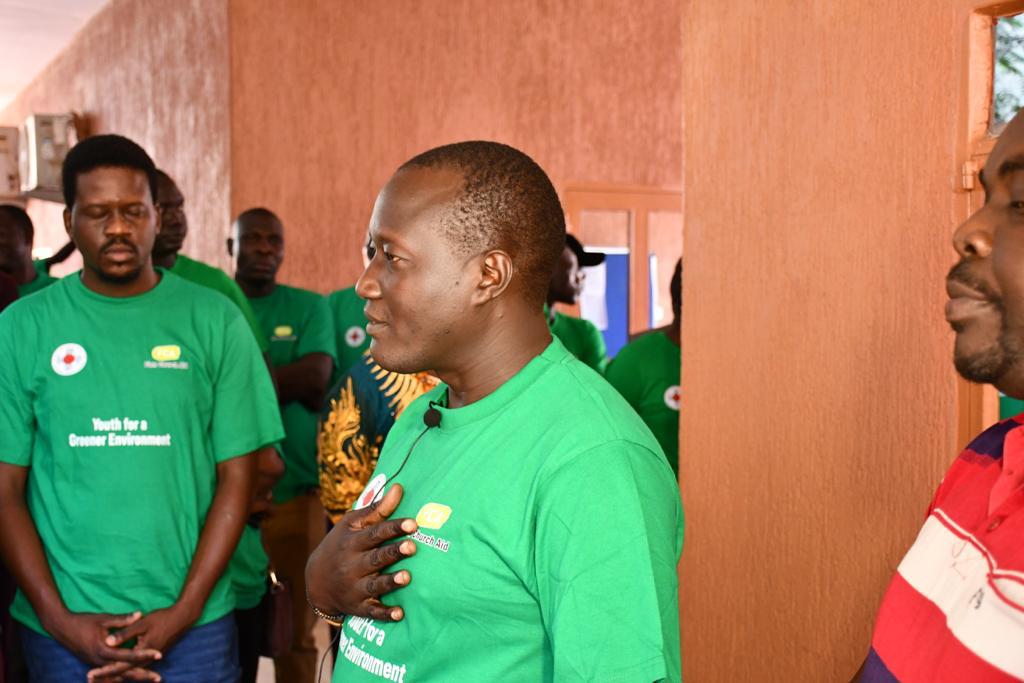 "Despite the challenges we face in South Sudan, we still have great potential ahead of us; use this center very wisely." Emmanuel Ira Country Director PAX South Sudan.
The SSCC Board of Trustees Chairperson, Rt. Rev. Thomas Tut led the launch. He spoke passionately about the importance of investing in the Youth and providing them with the support they needed to thrive. He highlighted the fact that the Youth were the future of South Sudan and that it was essential to invest in their development.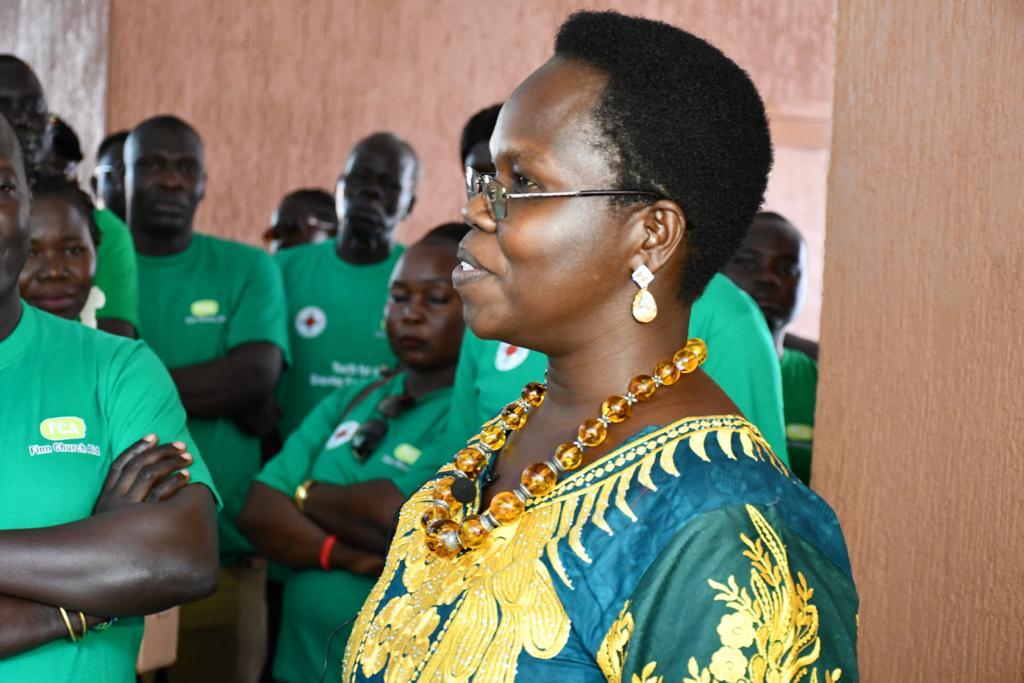 At the launch, the Country Representatives from our partners Mission21, Pax, and FCA were in attendance. They further expressed their gratitude for the initiative and urged the Youth to take advantage of the availed resources.
As the launch drew to a close, the Youth left feeling energized, motivated, and confident that they could achieve great things. The One-Stop Resource Center for the Youth was a beacon of hope and promised to be a vital resource for the Youth of faith in South Sudan.