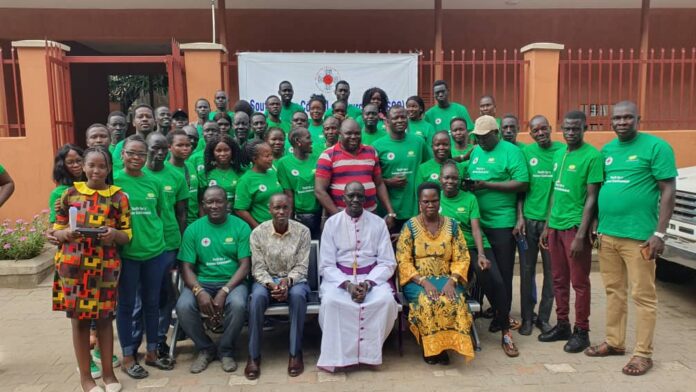 South Sudan has been facing severe challenges due to climate change. The impact of this phenomenon has made it one of the top five countries severely affected by its effects. The decrease in rainfall has hit rural households hard as they rely on it for agricultural activities and animal husbandry, which are their primary sources of livelihood.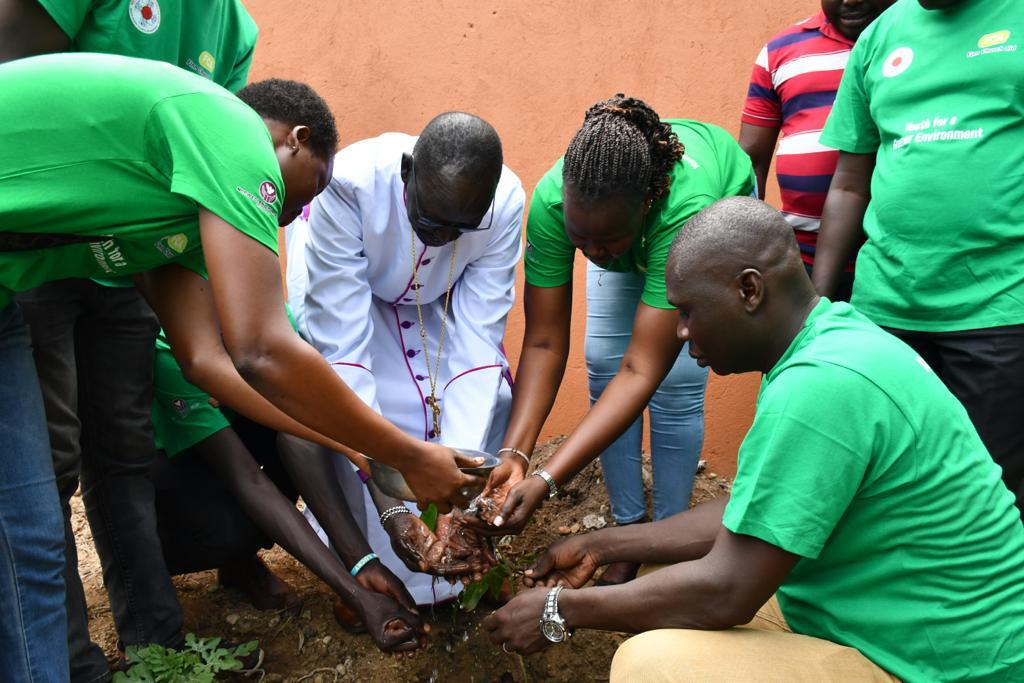 To address this issue and promote sustainability, the South Sudan Council, in partnership with Finn Church Aid and Norwegian Church Aid, took the initiative to commemorate International Youth Day 2023. This year's theme was "Green Skills for Youth: towards a Sustainable World." The commemoration aimed to create awareness about climate change and promote green skills among the youth.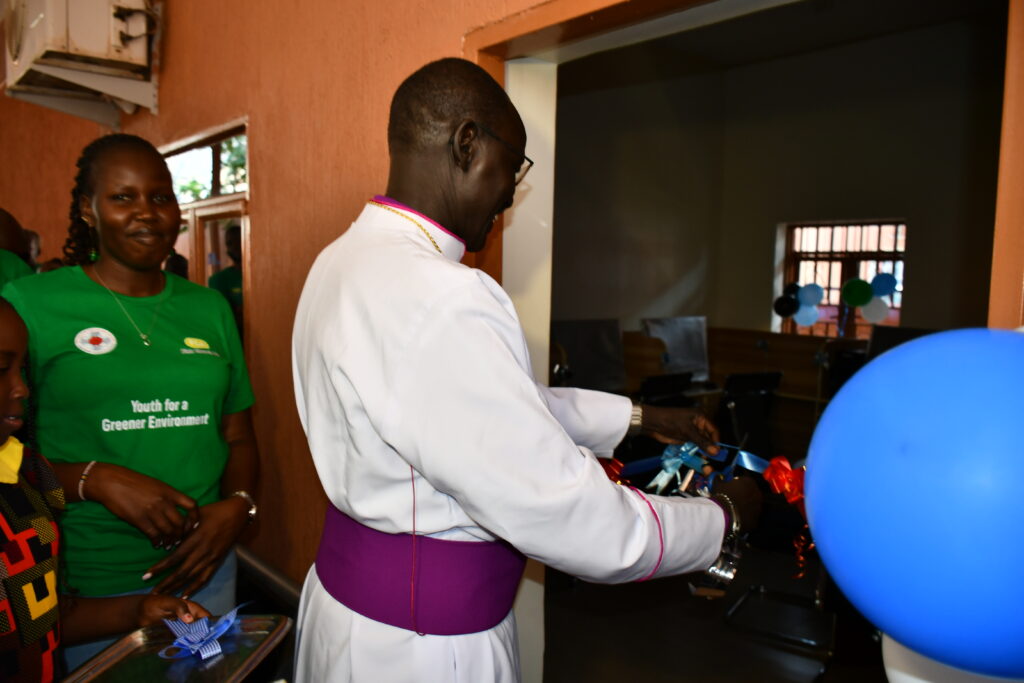 The Ecumenical Youth, joined by SSCC partners, planted trees as a long-term effort to fight the global climate crisis towards achieving the Sustainable Development Goals (SDGs 13). Planting trees is an essential step towards mitigating the effects of climate change as trees absorb carbon dioxide and provide oxygen, which is vital for survival.
The commemoration on Saturday, 12th August 2023, also included a cleaning campaign in collaboration with South Sudan Youth Coalition, which aimed to promote cleanliness and hygiene in the community, and a launch of a one-stop Resource center……………. Read More about the One-Stop Resource Center on the link provided………. https://sscchurches.org/sscc-launches-a-one-stop-resource-centre/