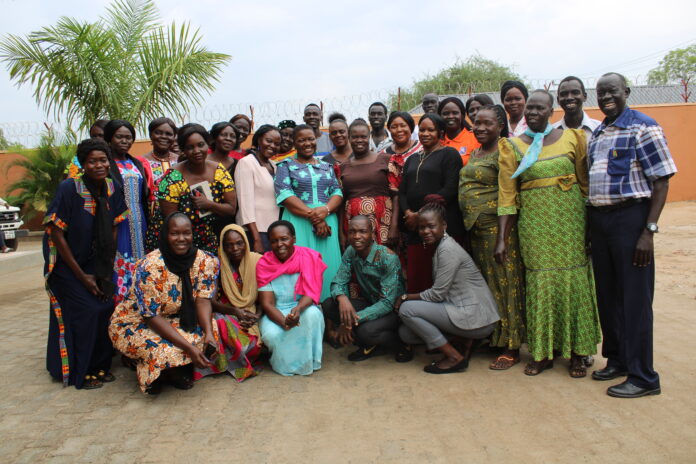 Due to continuous communal conflict across South Sudan, the situation of women regarding gender justice keeps aggravating. For a long time, there has been no gender justice in the workplace, schools, public, or healthcare for women being rapped, killed, beaten, mistreated, and abandoned by their husbands or caregivers in South Sudan. With the ongoing conflict, sexual and gender-based violence has caused more harm to women and some men.
Hence in this regard and in partnership with the KAIROS, the South Sudan Council of Churches conducted a three-day training on psychosocial counseling and referrals of victims/survivors of Sexual Gender Based Violence.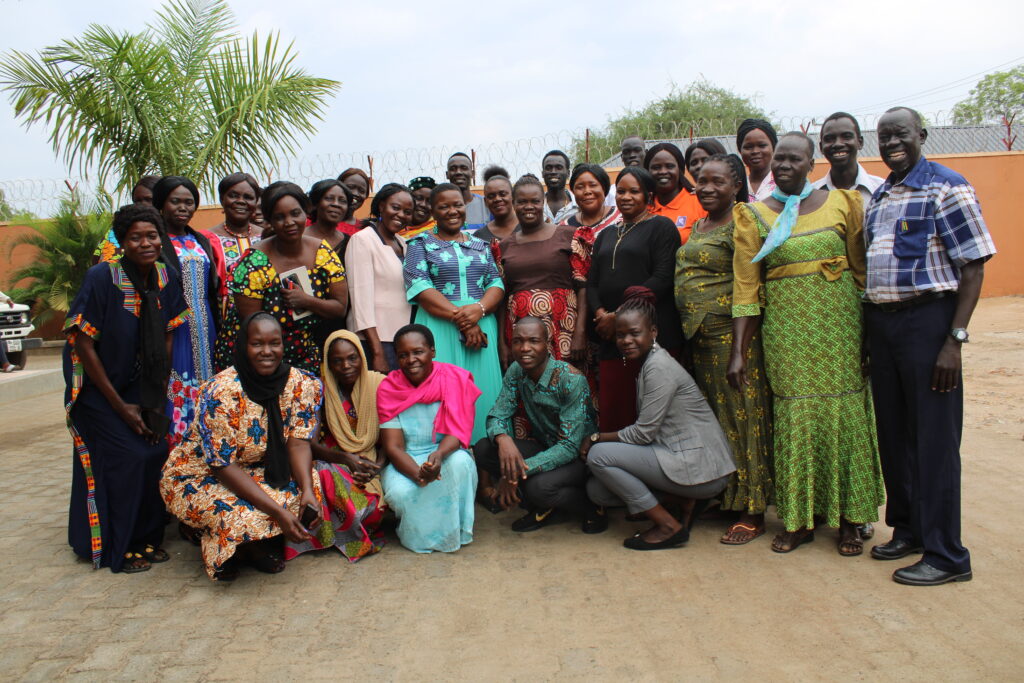 The training targeted 30 individuals from the three more significant regions of Equatoria, Upper Nile, and Bahr El Ghazal. The 30 participants selected from the communities included
social and community workers,
inter-church committees,
women's links,
peace committees, and
other networks that can recommend and give guidance to SGBV survivors and victims.
The main objective of the training is to ensure that participants gain the necessary knowledge on psychosocial and counseling of SGBV survivors/victims, benefit the communities and ensure that participants come up with a work plan that will be used in their different communities.
In addition, participants were taken through the toll-free line 2222, More. https://sscchurches.org/2222-toll-free-centre-line/