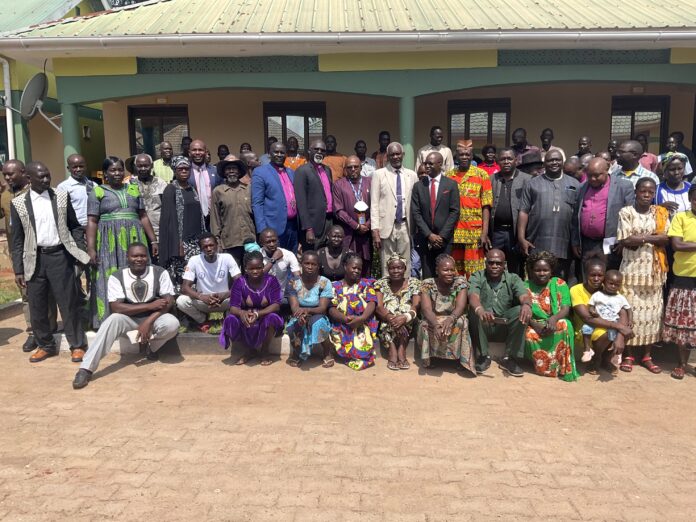 In collaboration with ICC, IFCPI, UNMISS, and the National Ministry of peacebuilding, the South Sudan Council of Churches organized a consultative meeting from 1st – 3rd December 2022 for local leaders from Greater Tambura intending to find a lasting solution to the conflict in Greater Tambura.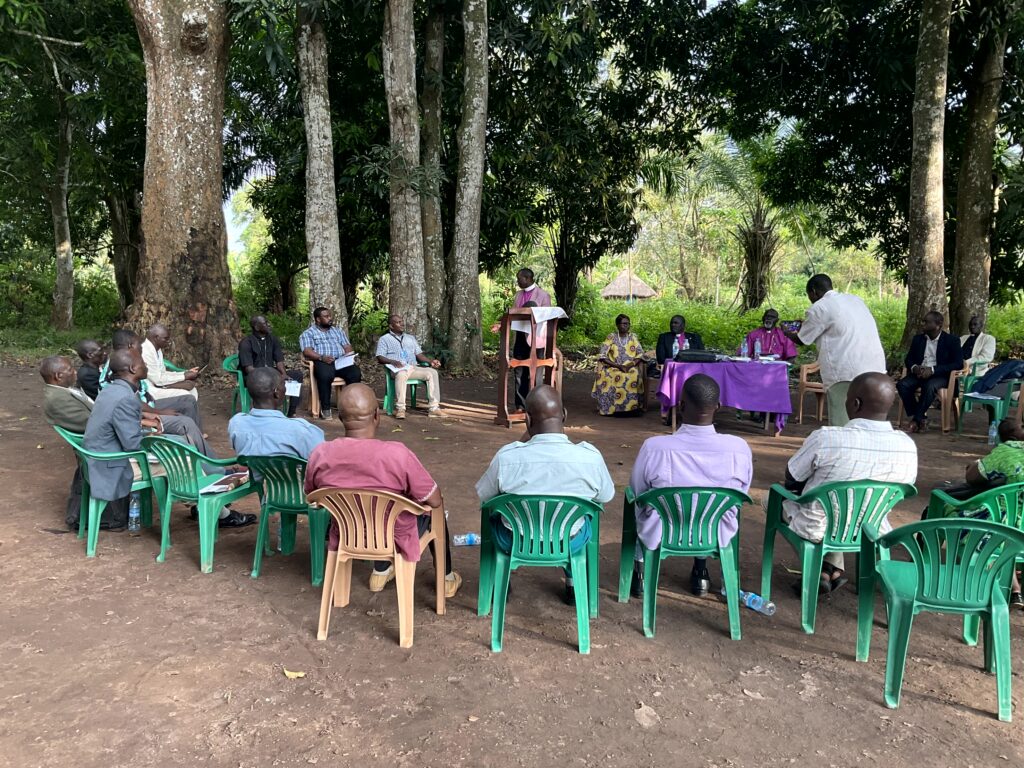 The three-day consultative meeting that brought in delegates from Nagero, Namutina, Source-Yubu, Ezo County, Anzara, Tambura, and Yambio commenced with a biblical reflection from Emeritus Isaiah Dau quoting from Genesis 4:9-15, the first experience of the death of Cain and Abel.
Since May 2021, hope has been lost due to the ongoing tribal conflict between the Azanda and the Balanda Communities. The community in Tambura has experienced targeted killing, destruction of properties, misunderstanding, mistrust, and hatred, bringing division between the two communities which resulted in displacement. The Azanda and the Balanda Communities have lived together as a family for so long. In General, the greater Western Region (Western Equatoria) was one of the most peaceful states in South Sudan. Unfortunately, all that was lost in May 2021.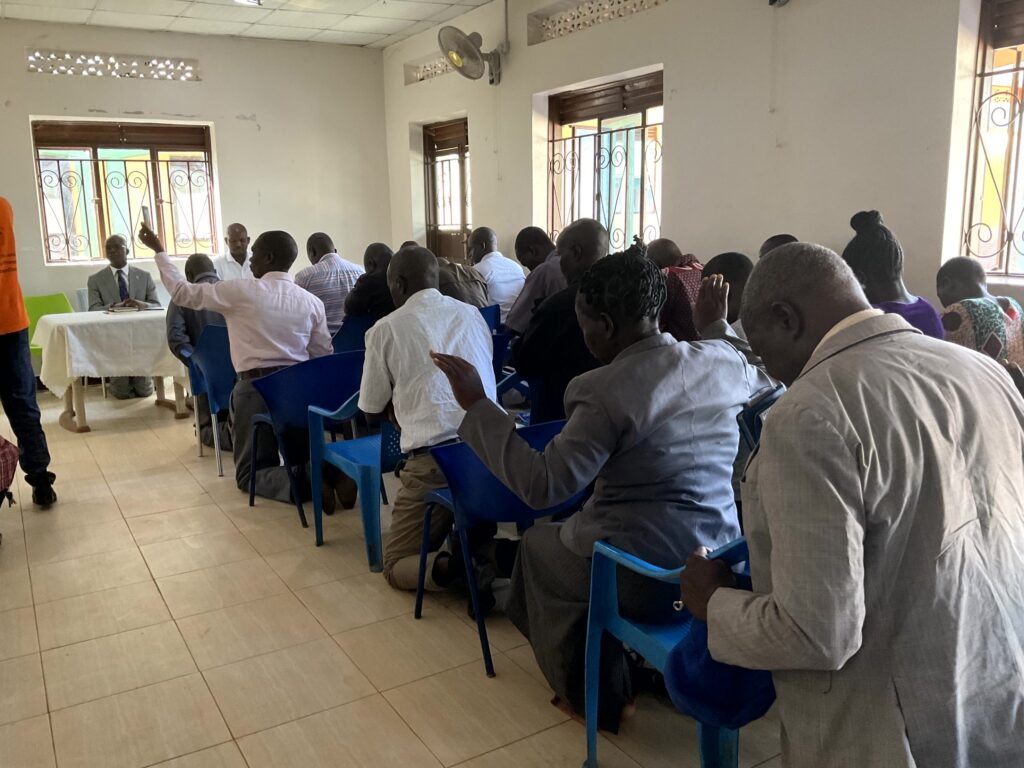 In the quest for a wave of sustainable peace in the Western Region and South Sudan at large, the South Sudan Council of Churches has had a series of conversations and visits. In early December 2021, the SSCC visited Yambio, Ezo, Source Yubu, Tambura, and Nagero in solidarity with the ongoing internal conflict. The SSCC organized political leaders meeting both in Juba and Yambio and met with locals to find the root causes of the conflict, looking for a long-lasting solution.
According to the delegates, the current crisis needs the political leaders in Juba to get the grassroots for easy problem-solving. So many IDPs remain in Camps due to fear. Due to the insecurity, cultivation has been a problem resulting in starvation in most camps. Injustice, security, hate speech, negative influence, lack of the rule of law, limited services, and development were some of the key issues pointed out.
However, there is a call for a peace conference in Tambura in February 2023, its believed that this would end the ongoing differences in Western Equatoria.