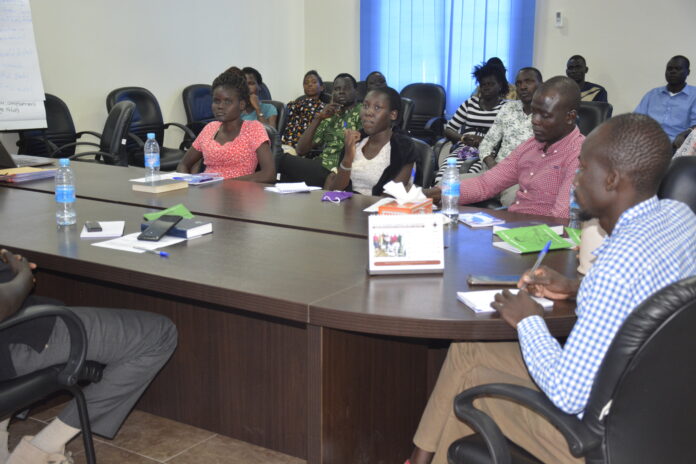 The role of Youth and Women remains minimal or non-existent even though they form the largest body of the community of faith equally to peace-building and transformation at all levels that keeps presenting a significant gap in achieving tangible results and outcomes in peace processes.
However, South Sudan Council of Churches through the APPEAR project, that has been fully funded by Finn Church Aid Global seeks to address this gap by engaging women of Faith in advocating for, and promoting peace in the country through women and youth led advocacy processes, Neutral Forum, and people to people reconciliation processes.
In May, South Sudan Council of Churches in partnership with Finn Church Aid Global organized and conducted an orientation workshop that brought together, youths from different member and Affiliates under SSCC to enable them better adapt to their roles and responsibilities in peace-building within communities.